Scott Steinbeck is a Software Architect and Data Scientist who partners with Growers & Ag Professionals to bring innovative solutions to difficult problems in Agriculture. After spending nearly a decade working in the Ag Tech industry creating solutions for multimillion-dollar farming operations, Scott knows what truly drives efficient farming practices, data-driven decision-making, and streamlined operations — and it's not overly complicated software and spreadsheets. It's creating intuitive easy-to-use solutions, that simplify and speed up the collection of decision-critical information.
Scott Steinbeck has created software solutions for many aspects of agriculture including: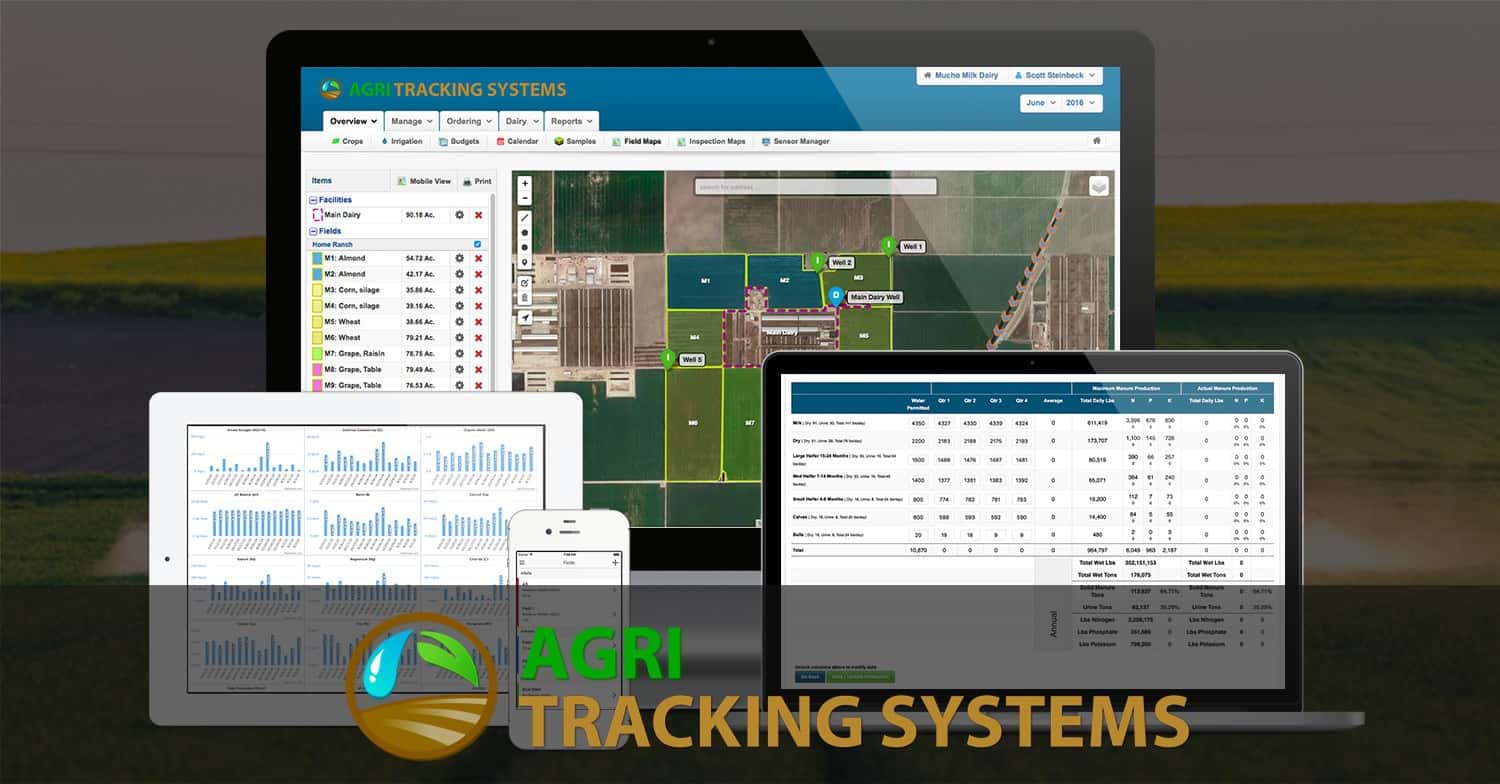 ATS Irrigation
Crop Cast.
These solutions provide strategies for managing: crop tracking, irrigation tracking, ag mapping, weather forecasting, location tracking, sample management, field scouting, cost forecasting, harvest tracking, and compliance reporting.

Scott Steinbeck holds a Masters Degree in Business Administration and a Bachelors degree in Management Information Systems from California State University Bakersfield.